About us - the management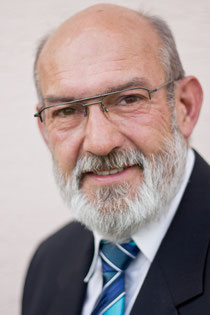 -->kindness
-->experience
-->reliability
-->safety
... makes every trip sucessfull.
Since more than 30 years Werner Dusolt is a coachdriver of passion and with commitment attempts to do everything that our clients enjoy their journey. Finally, holidays are very valuable, and so we want it to be as comfortable and relaxing as possible.
... Training measures of safe driving and qualifacation as a car mechanic and as a master of automobile makes his frienldy personality perfect.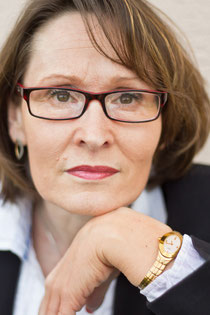 ... and thus everything in the office runs smoothly, Katrin Dusolt is responsible for all commercial. With a study of Financial Management, she has the necessary know-how to run the company in terms of finances successfully.