Payment Security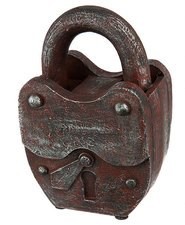 Money Protection Plan
Dusolt travel & tourism adds financial protection to your security and
offers a Money Protection Plan in connection with travel safe GmbH, Passau,
one of Germany's leading Insurance Companies.
This Insurance Company will issue a fully secured and irrevocable
Letter of Credit that will provide any amount of payment to
Dusolt travel & tourism guests who have paid for land package tours
that do not operat in the unlikely event of bankruptcy.
 
This Letter of Credit will cover all tours offerd by Dusolt travel & tourism
and will be sent to you on request prior each of your payments.